How BICISTRADA is started
Since my youth I have loved cycling, road bikes in particular. My father took part in cycle races and as a child I was able to watch his performance besides the race track. At the age of 16, I got my first race-bike, a really Dutch "BATAVUS course", joined a race-club, started racing and won quite a few prizes.
In 1988 I got my first amateur license from the The Royal Dutch Cycling Union. My very first classic was the Tour of Flanders. Unfortunately after a couple of years racing in this category I had to stop cycling because of my job. I was often away from home and missed the necessary training kilometers. After a few years since then the competition beckoned again and I joined regional cycling clubs/organizations both in the Netherlands and in Belgium. Even today I am still racing with lots of fun.
Repairs…
But not only cycling is my passion. I always repaired my own bikes. I regularly visited a professional mechanic in Belgium and watched his way of fixing bikes carefully. Many of his actions were not in the books but came from his experience. A few years ago I got a bicycle repair certificate in the Netherlands and started setting up a bicycle repair shop.
Since July 1st, 2018, BICISTRADA company has officially started. Developments in the field of bicycles, systems, parts and maintenance are still going on. My goal is therefore to continue to develop my skills.  In sept and oct 2021, I succesfully finished the Level 2 and 3 mechanics training at the UCI World Cycling Center in Aigle, Switzerland.
Our mission:
Providing the best service and quality for repairs and building up new bikes in the field of MTB and Raod bikes. In addition, the customer is provided with the correct advice and guidance during purchase or repair.
Also City-Bike repairs is part of our scope.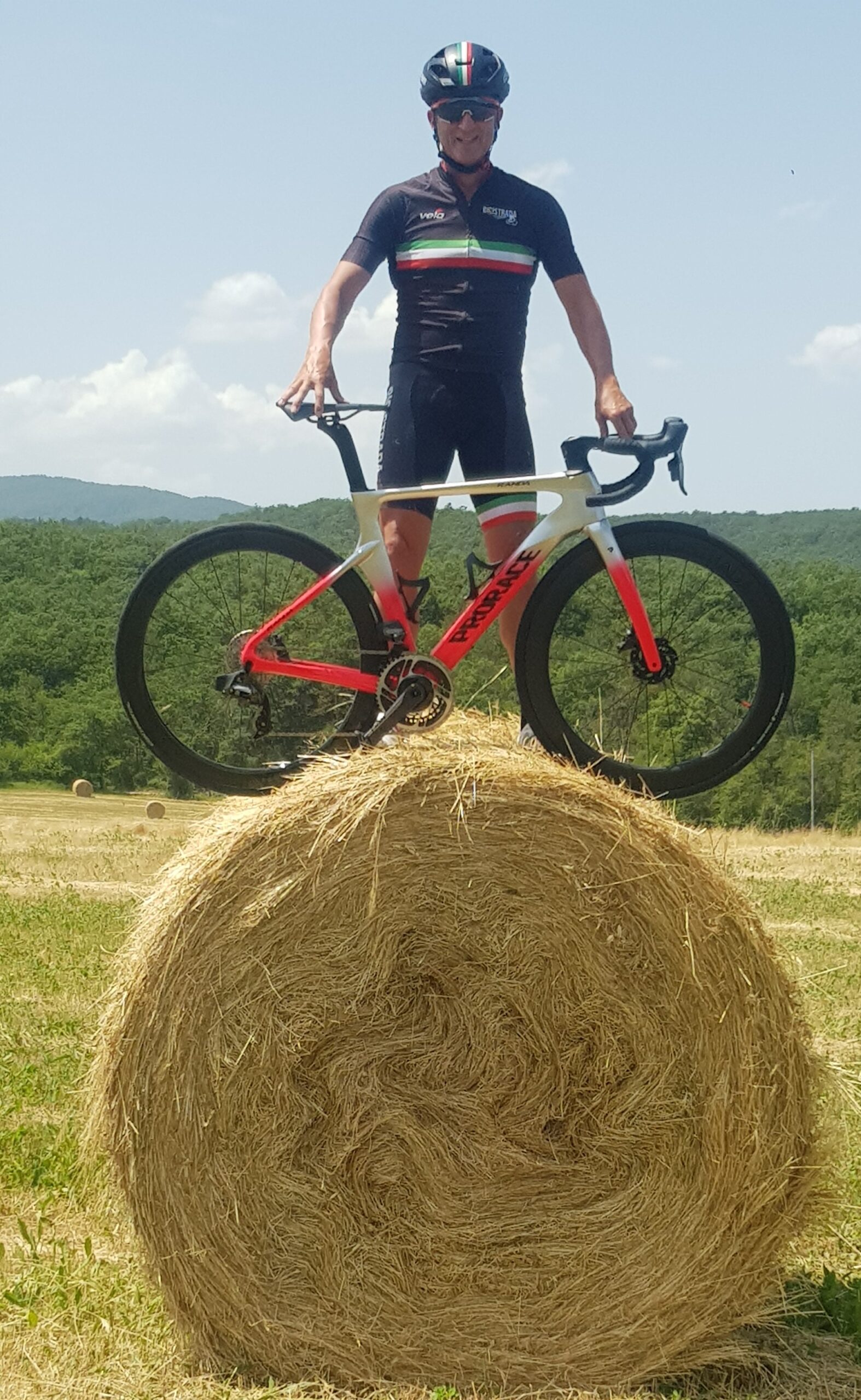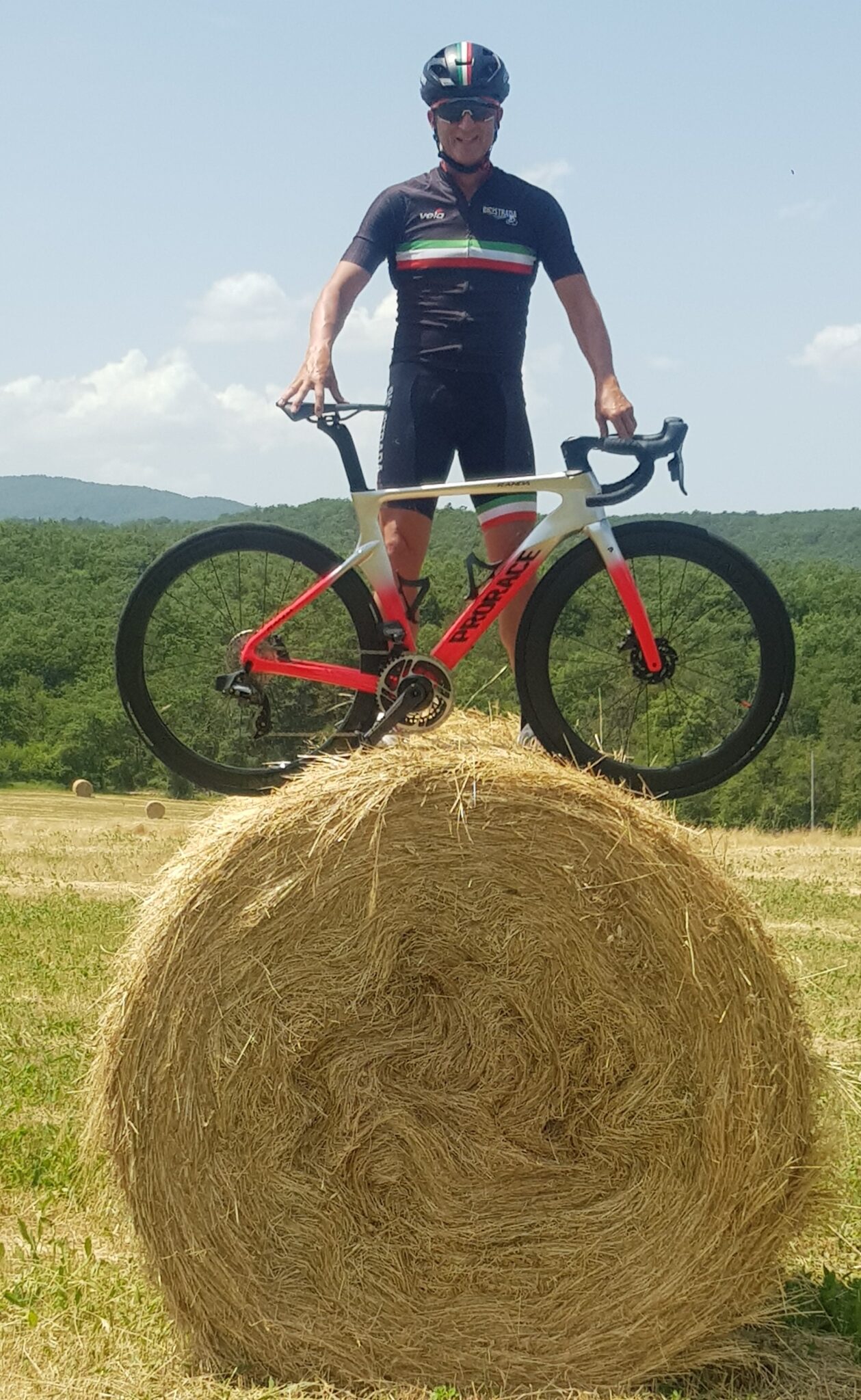 our story
BICISTRADA history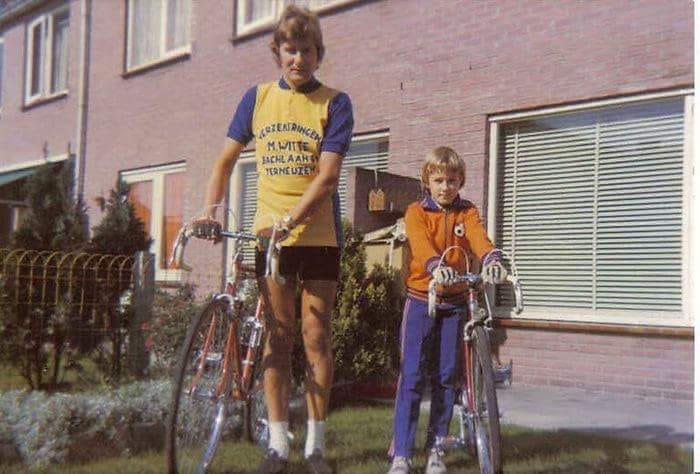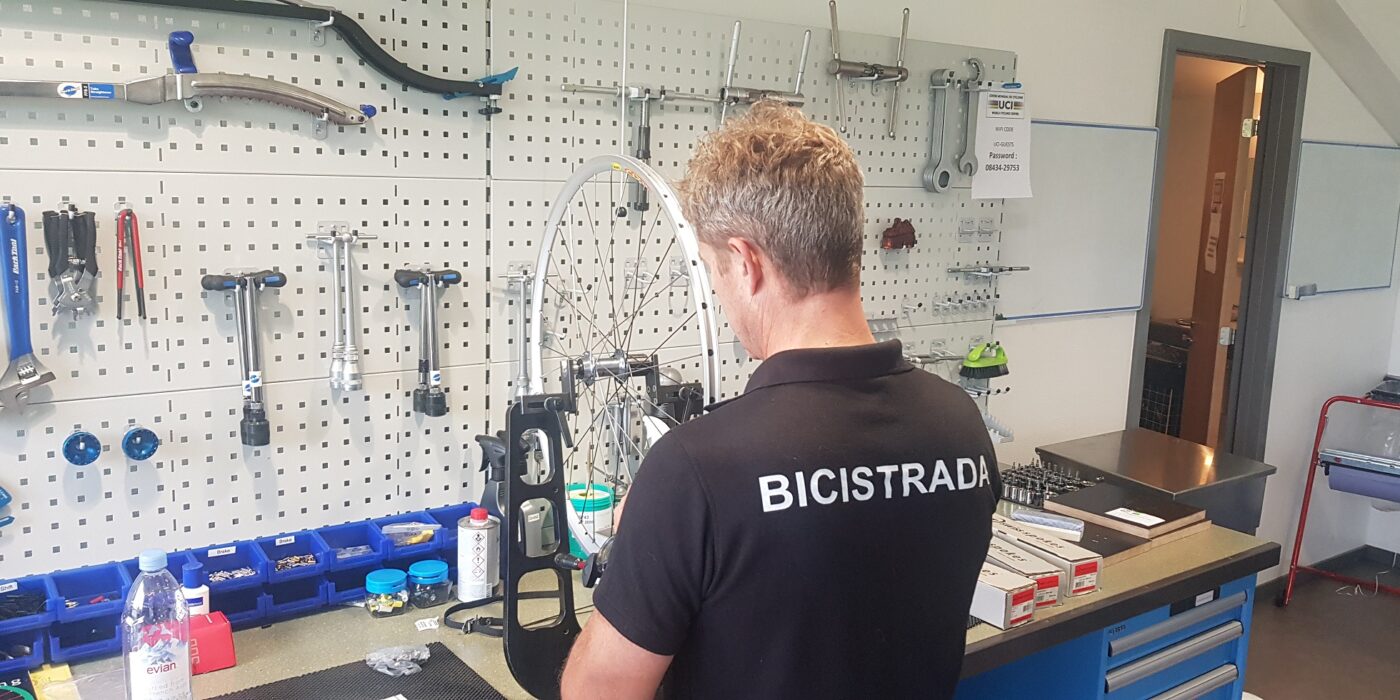 1988
My first KNWU Amateur licence
My first race classic was the Tour of Flanders. 
2018
BICISTRADA bike repairshop!
Per 1st of July 2018, BICISTRADA bike repairshop started officially.
2020
My own website & webshop
2021
UCI Mechanics Courses
In Sept and Oct UCI Mechanics Courses succesfully completed!